You could probably consider this a major milestone…
I can now run the OpenGlow via the Glowforge Web Interface (GFUI).
Side note… For some reason, my power supply seems to be working mostly OK, now. Go figure.
Here's the resulting GOGM: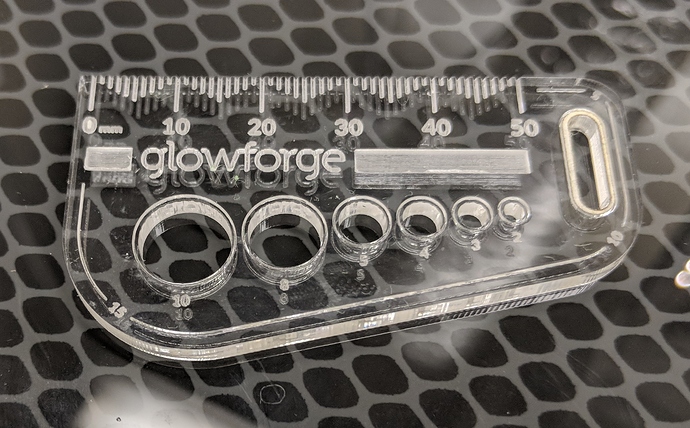 There is still a LONG way to go - but at least I can start making regular use of my Glowforge again.