Has anyone actually REPLACED the fan?
I followed @ScottW514 's guide on how to remove the fan for cleaning (thank you so much Scott!). However, after cleaning the fan, I reconnected it and tried a simple score to test that things were working correctly.
They weren't. My fan no longer operates.
So, I followed Scott's link on the fan specs, and ordered another one. It arrived today. It does not come with a connector block.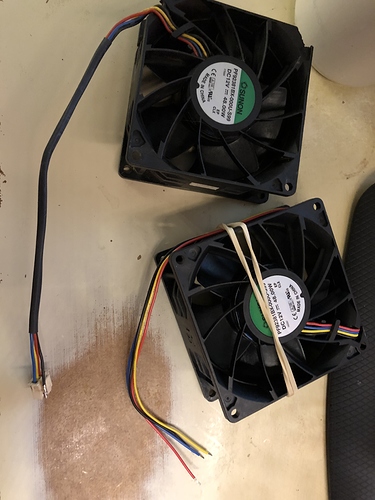 I don't deal with much hardware, so my knowledge here is very limited. But it seemed to me that it should be possible to remove the old fan's wires from the block and move it to the new fan's wires. I wanted to go slowly, wire by wire, so that I could connect the new fan's wires in the correct order.
I figured out how to disconnect a wire, and that's when I ran into a problem I don't know how to deal with.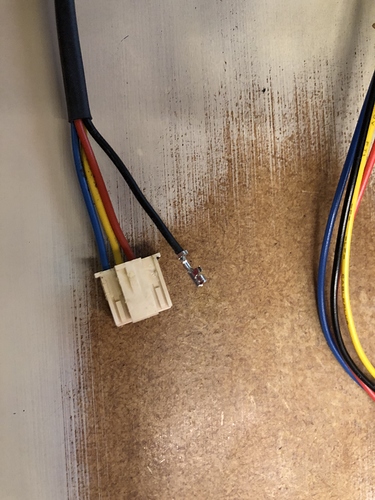 The individual wires have a crimp that inserts into the connector block. It looks like when the connector block in plugged into the board, the pins on the board insert into the ends of the crimps. I've worked with crimps in terms of jewelry before, so I'd be good with placing them on the new fan wires and reinserting them into the connector block. Except I have no idea what to call the crimps in order to find some more.
Can anyone point me in the right direction?